Workforce Training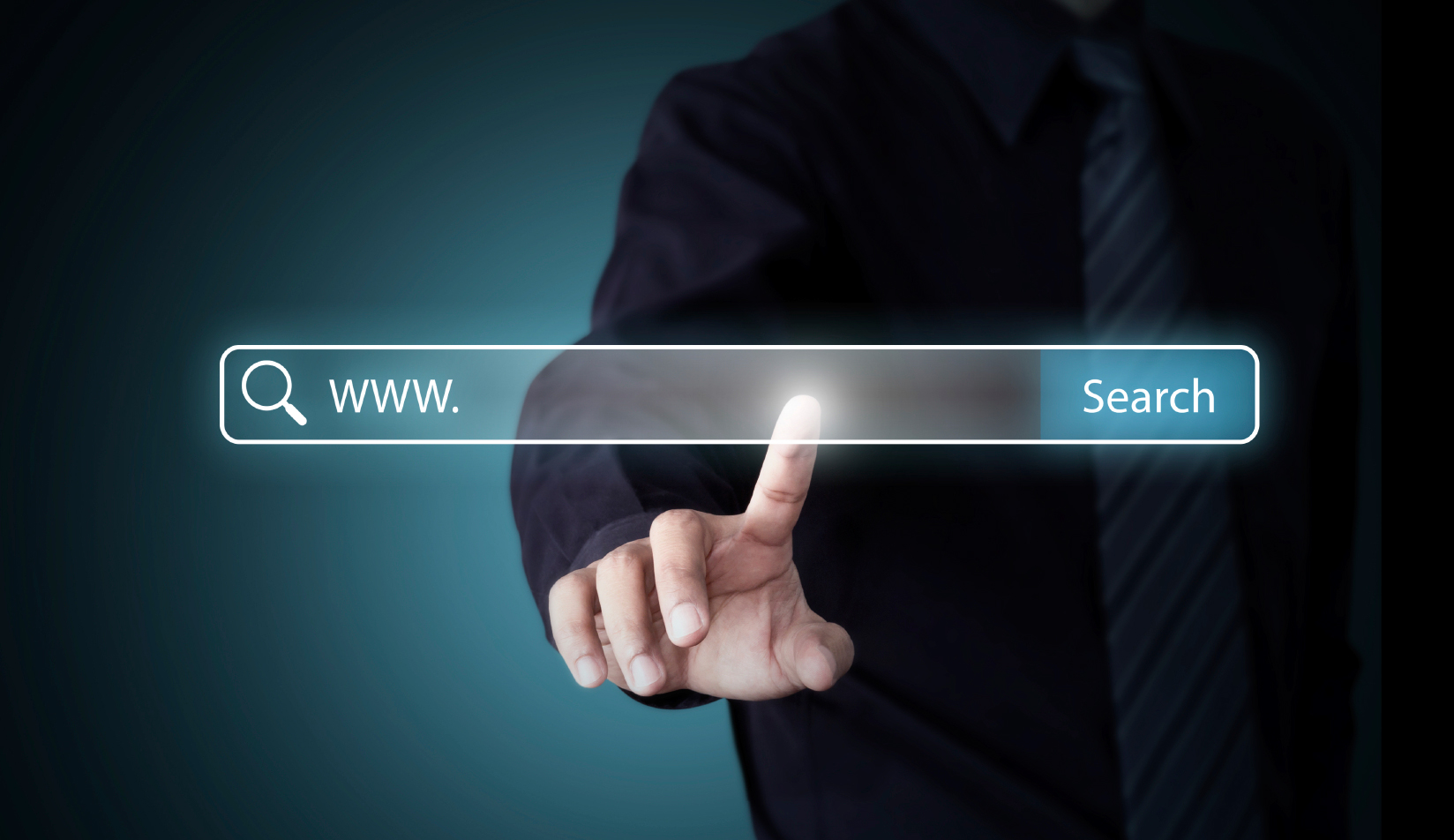 What Every Business Owner Should Know About SEO
Crystal Groves, Owner | Misfit Interactive LLC
There's a lot of internet slang out there when it comes to marketing your business, the biggest of which is "SEO." You know your business needs to be online and visible, but where to start? How can you wade through the sea of technology and make sure your business is competing with everyone else on the internet?
What is SEO? And Why is SEO Important?
SEO stands for "Search Engine Optimization," a free way to get organic traffic to your website based on what a potential client might be searching for using engines like Google or Bing. For example, if someone searches for "tax preparation" and you own a tax preparation company, you want to show at the top of those results. But if you haven't optimized your business and website to do so, you may lose out to a competitor who is.
Approximately 81% of shoppers conduct online research before buying and more than 85% of consumers use the internet to find local businesses (Yelp). About 97% of consumers will read online reviews for local businesses every year, and 49% of those need at least a four-star review rating before they will choose a business (BrightLocal). Be ahead of any potential problems by being aware and taking control of your online presence.
Local SEO vs. Organic SEO
SEO is SEO, but there's a slight difference between ranking locally and ranking globally. The main difference is that local SEO has the geographical component tied in. You have no need to search for a restaurant in California when you are living in Gettysburg unless you are planning to travel there. So when folks, especially tourists, are searching for a Gettysburg restaurant, they are expecting local results from that search. As a business owner, you want to understand how to get those local results, starting with a Google Business listing (Google.com/Business).
Also, always ask for reviews and provide easy ways for your customers to leave reviews by providing links to places like Yelp, Facebook, Google, etc. Most customers are happy to leave a review.
On-Page Versus Off-Site SEO
On-page SEO is the method of optimizing your actual business website to rank higher for relevant traffic. This is usually done with well cultivated content, getting a site audit done, and fixing any structural/code issues with your website. The technical aspects of this, like site structure, are usually not something a business owner can do easily or comfortably, so we recommend hiring a web person to come in and help out with that. However, when it comes to content, you know your business better than anyone so the content can definitely be something you can be involved in. Take some of the questions that are asked frequently about your business and turn them into informative articles of 900+ words and put that kind of information on your website.
Off-site SEO refers to various methods outside of your website to help boost your rankings in search engines. This is generally done through adding your company to various online directories such as Yelp, Yellowpages, Alignable, Social Networks, etc. Make sure your name, address and phone number is consistent across all directories you are linked to. Sometimes these changes can take a while to filter across all the directories, especially when you move your company to a new location, but there are services out there than can help make it easier.
Offsite SEO can also mean getting other sites that are seen as an authority in your industry to link back to your website or articles you have written. These are called backlinks, and are the meat and potatoes of off-site SEO. This can be tricky, because setting yourself up with mass backlinks from questionable sources can also negatively affect your ranks. It's important to seek out quality when finding ways to get people to link back to you.
The Importance of Videos and Images
As the internet becomes more and more a part of our daily lives, both personally and in business, there's a lot of distraction and noise to wade through to be found. One of the top methods people are utilizing is video marketing. There are so many vloggers (video bloggers) out there killing it because they are providing a personal touch to their brand and giving people content that is visually appealing. Not only can video help your brand become more visually appealing, it will also help your SEO, as Google will rank certain videos for keywords that have been placed into the video meta data (meta data being the fancy term for content, keywords, etc.). I know I'm more likely to click on a video tutorial than I am a written one.
Images follow the same suite as video, providing a visual connection with your potential client that makes them pause and absorb what you are trying to convey. How many of you are on Facebook via your smartphone all the time (I know I am addicted)? When you scroll through your timeline, do you pause more for a paragraph of text, or for an eye-catching image or video? For me, and for most people, it's the latter. Consumers are also way more likely to share videos and images than they are text-based content.
Things to Keep in Mind
There are endless ways you can market your business online. The goal is to make sure you are in control of your online presence, maintaining that presence regularly, and defining some goals about how you want to portray your business online. You can create content all day long, but if you aren't pushing that content in a way that supports your goals, and in a place that makes sense, you won't get a return on that effort or investment.
Looking to increase conversions, increase high-quality traffic, or simply boost your websites search engine optimization? Contact Misfit Interactive at 443.536.1520 or cgroves@misfitinteractive.com.