Coupons
Sponsored by: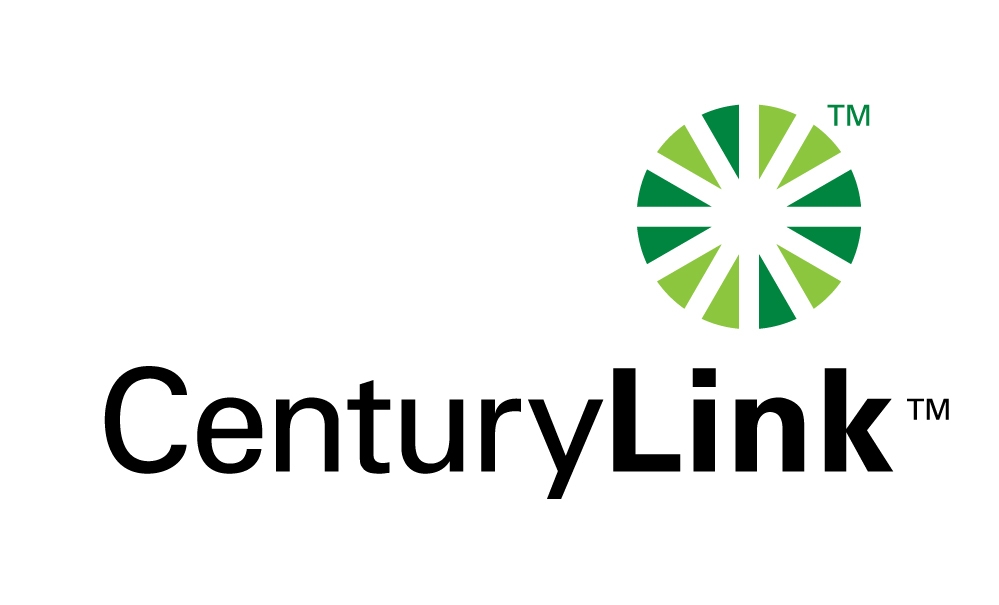 Click here for an application to participate.
Dining
Brown's Ranch
Expires 10/13/2014
180 Redding Lane, Gettysburg • 717.334.2921
Receive a 10% discount on quarter or half Angus beef.
Dairy Queen
Expires 12/31/2014
915 York Road, Gettysburg • 717.334.4411
Receive 10% off total purchase.
Fabios Events & Catering
Expires 12/31/2014
22 North Aspers Road, Aspers • 717.778.7929
Receive $100 off any service totaling $500 or more.
Hilton Garden Inn ‐ Gettysburg
Expires 12/7/2014
1061 York Road, Gettysburg • 717.334.2040
Receive $2.00 off breakfast or 10% off dinner at The Garden Grille & Bar (formally the Great American Grill).
Inn at Herr Ridge
Expires 10/20/2014
900 Chambersburg Road, Gettysburg • 717.334.4332
Receive 1/2 off an appetizer.
Subway
Expires 1/19/2015
11 W. Railroad St., Gettysburg • 717.337.2411
5% discount on all regular subs. Offer does not include premium or double meat sandwiches.
Entertainment
Fort Ritchie Community Center
Expires 10/7/2014
14421 Lake Royer Dr., Cascade, MD • 301.241.5085
10% off non‐member rentals. Gymnasium and meeting, game, craft and multipurpose rooms for meetings and parties in a mountain top setting within 20 min. of downtown Gettysburg.
Gettysburg Heritage Center
Expires 3/31/2015
297 Steinwehr Ave., Gettysburg • 717.334.6245
Complimentary admission for you and your guest.
Financial Services
1st Ed Credit Union
Expires 12/16/2014
1156 Kennebec Dr., Chambersburg • 717.264.6506
Sign a child up for a new account and you and your child will receieve $10 deposited into each account. 
Financial Consulate, Inc.
Expires 12/27/2014
131 Carlisle St., Gettysburg • 717.334.1861
Receive 10% off the following customized financial plans: Business Owner's Financial Physical, Retirement Financial Physical or Personal Financial Physical, a one-hour comprehensive, complimentary review of your existing investment portfolio.
Health and Wellness
Arbonne International-Claire Barnett
Expires 10/7/2014
122 N. Carliste St., Gettysburg • 717.334.6245
When hosting a health and wellness or facial party, receive 50% off a product of your choice. 
Arbonne International-Donna Vincent
Expires 12/31/2014
98 Springs Ave., Gettysburg • 717.473.0422
Receive 50% discount on the Arbonne Preferred Client Membership.
Breaktime Massage
Expires 7/26/2014
153 Carlisle St., Gettysburg • 717.579.2864
$5 off any 60-minute massage or $10 off any 90-minute massage.
Hanover Area YMCA Association
Expires 3/26/2015
500 George St., Hanover • 717.479.1494
One free month adult membership with no joiner's fee.
Home Instead Senior Care
Expires 10/26/2014
14 Deatrick Dr., Gettysburg • 717.398.2565
Receive a free in-home evaluation for a senior loved one and a free senior emergency kit.
Preferred HealthStaff Inc.
Expires 10/27/2014
201 E. Main St., Fairfield • 717.642.8500
Receive a gift, valued at $35, for a new client.
Town & Campus Hair Care
Expires 7/9/2015
8 Carlisle Street, Gettysburg • 717.334.2904
$1 off any hair service 
YWCA Gettysburg & Adams County
Expires 12/31/2014
909 Fairfield Road, Gettysburg • 717.334.9171
Receive a 10% discount on membership (min. 3‐months required).
Home and Business Services
High Peak Tent Rentals
Expires 12/1/2014
119A Petersburg Road, Carlisle • 717.258.8006
Receive 10% off all rentals.
Junction Creative Solutions
Expires 11/29/2014
7401 Princeton Trace NE, Atlanta, GA • 717.495.6960
Receive 15% discount on all consulting and creative services.
Roaring Spring Water
Expires 12/12/2014
1325 Hanover Road, Gettysburg • 717.334.8080
With a signed 1-year agreement, receive $5 off monthly rental and five 5-gallon bottles at no charge to start (does not include deposits).
Receive a special price of $5.95 on all 5‐gallon bottle with a cooler rental contract. Includes spring, drinking or distilled waters, your choice.
Receive 10% discount on the purchase of a new water cooler. Includes bottled water, bottom loaders, in line filtration or R.O.'s.
Sherwin Williams
Expires 10/14/2014
35D Camp Letterman Road, Gettysburg • 717.334.3315
Receive a 10% discount on all paints and stains.
Schmuck Lumber Co. Inc.
Expires 10/7/2014
615 York St., Gettysburg • 717.398‐2400
Receive O'Malley premium hardwood heating pellets for $240/ton and free delivery within a ten mile radius.
SERVPRO of Gettysburg/Adams Co.
Expires 2/6/2015
3045 York Road, Gettysburg • 717.337.9958
15% discount on residential cleaning. Service charge of $150 required.
Hotels
Comfort Suites
Expires 12/7/2014
1857 Gettysburg Village Dr., Gettysburg • 717.337.9518
50% off meeting room rental and 15% off sleeping room booked with meeting room. Some blackouts apply.
Country Inn & Suites By Carlson
Expires 1/31/2015
1857 Gettysburg Village Dr., Gettysburg • 717.337.9518
Receive 20% off current standard rate.
Pets
Adams County SPCA/Meyers Animal Shelter
Expires 11/26/2014
11 Goldenville Road, Gettysburg • 717.677.7962
Half price membership with presentation of discount card. 
Tail Chasers Grooming
Expires 10/7/2014
100B Buford Ave., Gettysburg • 717.337.1800
Receive $3 off a complete groom or bath for your pet.
Shopping
Christopher & Banks
Expires 2/28/2015
1863 Gettysburg Village Dr., Ste. 740 , Gettysburg • 717.334.3016
Recieve 50% off one regularly priced item. Code 46321
Mister Ed's Elephant Museum
Expires 5/13/2015
6019 Chambersburg Road, Orrtanna • 717.352.3792
Free 1/4 pound of fudge with purchase.
Technology
iNet Technology Group, LLC
Expires 5/8/2015
233 Buford Ave., Gettysburg • 717.398.2550
Free consultation and one free service call per year (Valued at $350).
Wide Open Communications
Expires 5/8/2015
233 Buford Ave., Gettysburg • 717.337.2424
Receive FREE domain name registration for a year and one year FREE web hosting (valued at $240) with new website design and development contract.
Chamber Events
Jan 15, 2015
Membership Mixer
Membership Mixer at Hilton Garden Inn-Gettysburg from 5-7pm.
Jan 29, 2015
County Connections Breakfast-January 2015
County Connections Breakfast: Helping you build connections throughout Adams County. The breakfast program will take place at the Fairfield Fire Hall, 106 Steelman Street. Registration starts at 8am.
Feb 12, 2015
Membership Breakfast
General Membership Breakfast in the Nicarry Meetinghouse at Cross Keys Village-The Brethren Home Community, 8am
Feb 19, 2015
Membership Mixer
Membership Mixer at Leer Photography, 5 to 7pm
Mar 4, 2015
Membership Orientation
Membership Orientation in the Board Room at Adams Electric Cooperative Headquarters, 7:45am