Coupons
Sponsored by: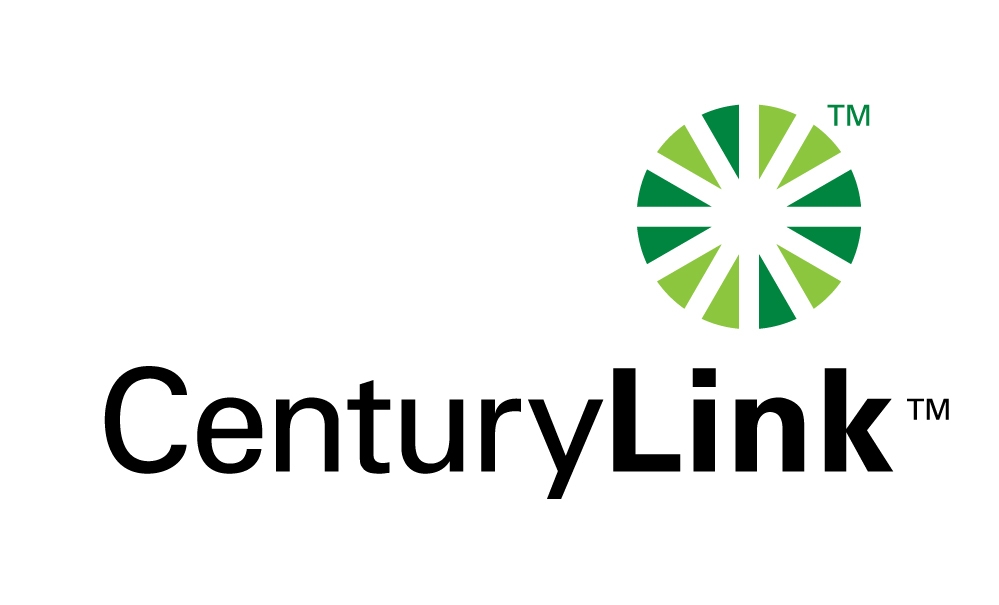 Click here for an application to participate.
Dining
Brown's Ranch
Expires 10/13/2015
180 Redding Lane, Gettysburg • 717.334.2921
Receive a 10% discount on quarter or half Angus beef.
Dairy Queen
Expires 12/31/2015
915 York Road, Gettysburg • 717.334.4411
Receive 10% off total purchase.
Fabios Events & Catering
Expires 12/31/2015
22 North Aspers Road, Aspers • 717.778.7929
Receive $100 off any service totaling $500 or more.
Hilton Garden Inn ‐ Gettysburg
Expires 12/7/2015
1061 York Road, Gettysburg • 717.334.2040
Receive $2.00 off breakfast or 10% off dinner at The Garden Grille & Bar (formally the Great American Grill).
Inn at Herr Ridge
Expires 10/20/2015
900 Chambersburg Road, Gettysburg • 717.334.4332
Receive 1/2 off an appetizer.
Entertainment
Fort Ritchie Community Center
Expires 10/7/2015
14421 Lake Royer Dr., Cascade, MD • 301.241.5085
10% off non‐member rentals. Gymnasium and meeting, game, craft and multipurpose rooms for meetings and parties in a mountain top setting within 20 min. of downtown Gettysburg.
Gettysburg Heritage Center
Expires 3/31/2016
297 Steinwehr Ave., Gettysburg • 717.334.6245
Complimentary admission for you and your guest.
Personal Services
1st Ed Credit Union
Expires 12/16/2015
1156 Kennebec Dr., Chambersburg • 717.264.6506
Sign a child up for a new account and you and your child will receieve $10 deposited into each account. 
Black and Davison
Expires 10/31/2016
82 W. Queen St., Chambersburg • 717.264.5194
Receive a 50% discount on all estate planning document preparation fees.

Expires 12/27/2015
1302 Proline Pl., Gettysburg • 717.334.1861
Receive 10% off the following customized financial plans: Business Owner's Financial Physical, Retirement Financial Physical or Personal Financial Physical, a one-hour comprehensive, complimentary review of your existing investment portfolio.
Huston Fox Financial Advisory Services
Expires 4/8/16
113 Carlisle St., Gettysburg • 717.398.2040
Complimentary analysis of your investment portfolio and financial planning needs with a fee-only financial advisory team. 
Health and Wellness
Expires 3/26/2016
500 George St., Hanover • 717.479.1494
One free month adult membership with no joiner's fee.
Home Instead Senior Care
Expires 10/26/2015
14 Deatrick Dr., Gettysburg • 717.398.2565
Receive a free in-home evaluation for a senior loved one and a free senior emergency kit.
Preferred HealthStaff Inc.
Expires 10/27/2015
201 E. Main St., Fairfield • 717.642.8500
Receive a gift, valued at $35, for a new client.
Town & Campus Hair Care
Expires 7/9/2015
8 Carlisle Street, Gettysburg • 717.334.2904
$1 off any hair service 
YWCA Gettysburg & Adams County
Expires 12/31/2016
909 Fairfield Road, Gettysburg • 717.334.9171
Receive a 10% discount on membership (min. 3‐months required).
Home and Business Services
High Peak Tent Rentals
Expires 12/1/2015
119A Petersburg Road, Carlisle • 717.258.8006
Receive 10% off all rentals.
Expires 12/12/2015
1325 Hanover Road, Gettysburg • 717.334.8080
With a signed 1-year agreement, receive $5 off monthly rental and five 5-gallon bottles at no charge to start (does not include deposits).
Receive a special price of $5.95 on all 5‐gallon bottle with a cooler rental contract. Includes spring, drinking or distilled waters, your choice.
Receive 10% discount on the purchase of a new water cooler. Includes bottled water, bottom loaders, in line filtration or R.O.'s.
Sherwin Williams
Expires 10/14/2015
35D Camp Letterman Road, Gettysburg • 717.334.3315
Receive a 10% discount on all paints and stains.
Schmuck Lumber Co. Inc.
Expires 10/7/2015
615 York St., Gettysburg • 717.398‐2400
Receive O'Malley premium hardwood heating pellets for $264/ton and free delivery within a ten mile radius.
SERVPRO of Gettysburg/Adams Co.
Expires 2/6/2016
3045 York Road, Gettysburg • 717.337.9958
15% discount on residential cleaning. Service charge of $150 required.
Hotels
Comfort Suites
Expires 12/7/2015
945 Baltimore Pike, Gettysburg • 717.337.9518
50% off meeting room rental and 15% off sleeping room booked with meeting room. Some blackouts apply.
Country Inn & Suites By Carlson
Expires 1/31/2016
1857 Gettysburg Village Dr., Gettysburg • 717.337.9518
Receive 20% off current standard rate.
Pets
Adams County SPCA/Meyers Animal Shelter
Expires 11/26/2015
11 Goldenville Road, Gettysburg • 717.677.7962
Half price membership with presentation of discount card. 
Tail Chasers Grooming
Expires 10/7/2015
100B Buford Ave., Gettysburg • 717.337.1800
Receive $3 off a complete groom or bath for your pet.
Shopping
Expires 5/13/2016
6019 Chambersburg Road, Orrtanna • 717.352.3792
Free 1/4 pound of fudge with purchase.
Technology
A/V Solutions, LLC
Expires 10/31/2016
3137 Biglerville Rd., Biglerville • 717.677.8770
Receive a 5% discount on any audio/visual equipment (only).

iNet Technology Group, LLC
Expires 5/8/2015
233 Buford Ave., Gettysburg • 717.398.2550
Free consultation and one free service call per year (Valued at $350).
Wide Open Communications
Expires 5/8/2015
233 Buford Ave., Gettysburg • 717.337.2424
Receive FREE domain name registration for a year and one year FREE web hosting (valued at $240) with new website design and development contract.