Government
Click here to visit the official county government site
York Adams Tax Bureau is the local tax collection agency located in York and Adams counties, Pennsylvania
Community Links:
Public/Parochial Schools: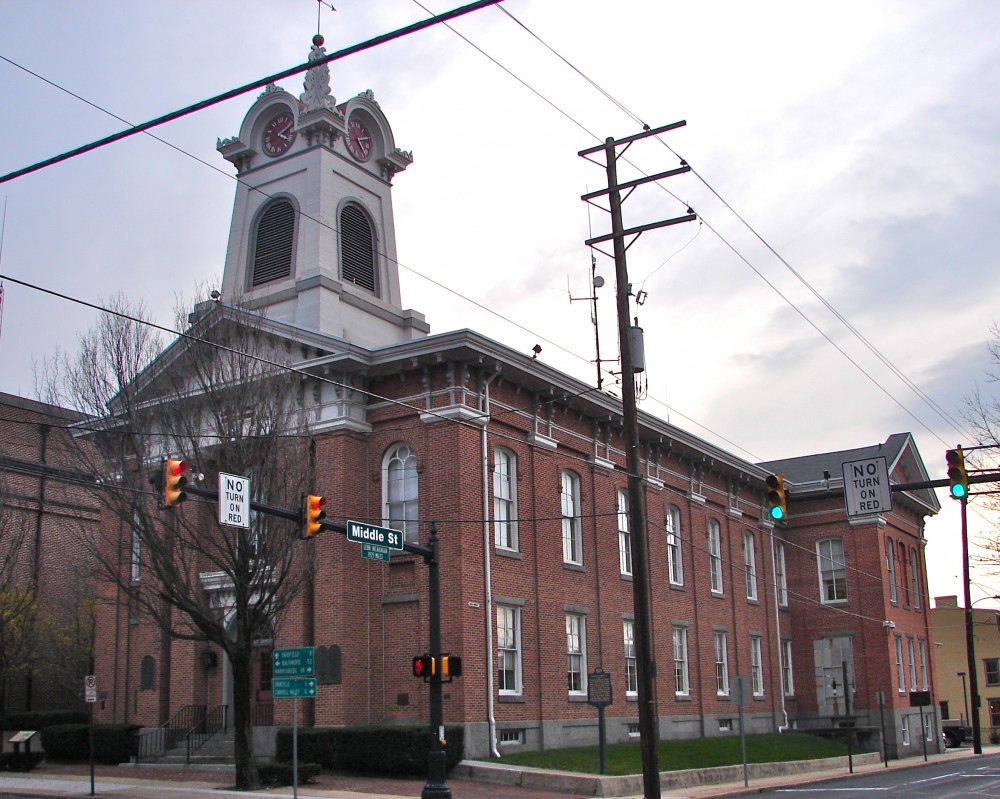 Adams County Christian Academy
Bermudian Springs School District
Conewago Valley School District
Fairfield Area School District
Gettysburg Area School District
Littlestown Area School District
Adams County Library System search periodicals and newspapers or find out about special events, kids reading programs, and the bookmobile schedule.
Gettysburg Hospital, located in historic Gettysburg, Pennsylvania, Gettysburg Hospital has been serving the communities of Adams County and northern Maryland for more than 80 years.
Gettysburg Times, founded in 1800, is a daily newspaper published by Times and News Printing Company.
Evening Sun is a daily online and print newspaper, published in Hanover, Pennsylvania.
The Merchandiser, published by KAPP Advertising Service Inc. is a free community newspaper with circulation to more than 300,000 homes in central Pennsylvania and northern Maryland.
PA CareerLink Adams County offices provide one-stop delivery of career services to job seekers, employers and other interested individuals.
Chamber Events
May 22, 2019
Member Appreciation Picnic
Member Appreciation Picnic at Adams Electric Cooperative pavilion, 11:30am-1:30pm
Jun 6, 2019
County Connections Breakfast-June 2019
County Connections Breakfast: Helping you build connections throughout Adams County. The program will take place in the Cortner Pavilion at Carroll Commons Park in Carroll Valley. Registration starts at 8am.
Jun 20, 2019
June 2019 Membership Mixer
Membership Mixer at Beyond All Boundaries, 5-7pm
Jun 21, 2019
2019 Golf Outing
2019 Golf Outing at the Bridges Golf Club, 7:30 a.m. registration
Jun 25, 2019
June 2019 New Member Reception
New Member Reception at the Chamber office, 9-10:30 a.m.