Visitor Information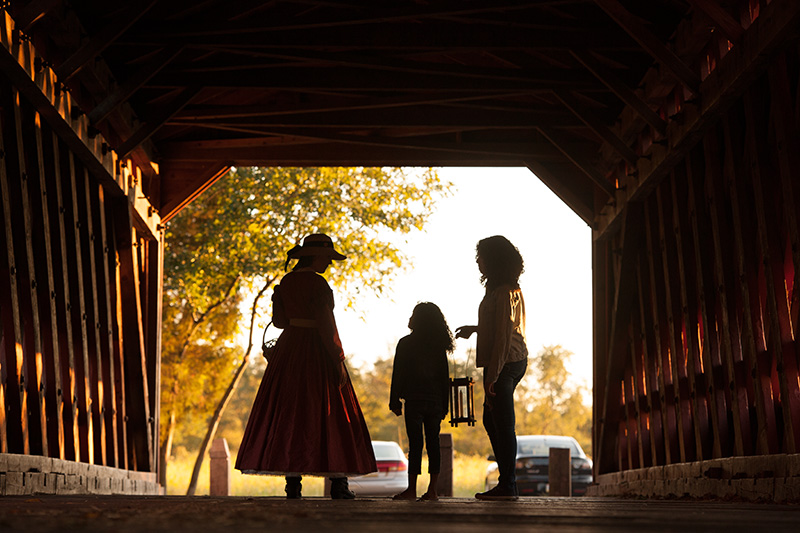 From the historic Civil War battlefields to the scenic rolling hills lush with fruit trees, it's no surprise Adams County is one of America's favorite places to visit. Here history intersects with art, tradition meets adventure and generations gather under one purpose – that our history and the sacrifices of our forefathers might not be forgotten. But stay for a while and you'll soon discover we're more than just history. We're shopping and antiquing. We're outdoor adventure and family fun. We're a foodie's paradise with great restaurants and a burgeoning wine and hard cider industry. And that's what makes Gettysburg one of the Mid-Atlantic's most popular tourism destinations.
With so much to offer, Adams County's livelihood is tourism. The population of Gettysburg – a town of under 8,000 residents – swells to many more times its size in summer months, particularly over the anniversary of the Battle of Gettysburg from July 1-3 each year.
Let Destination Gettysburg help plan your visit at destinationgettysburg.com.
Chamber Events
Feb 16, 2023
February 2023 Membership Mixer
Gettysburg Eddie's will host our monthly networking program from 4-6 p.m.
Feb 21, 2023
February County Connections Luncheon
County Connections: Helping you build connections throughout Adams County. The lunch program will take place at Hilton Garden Inn - Gettysburg. Registration begins at 11:30 a.m.